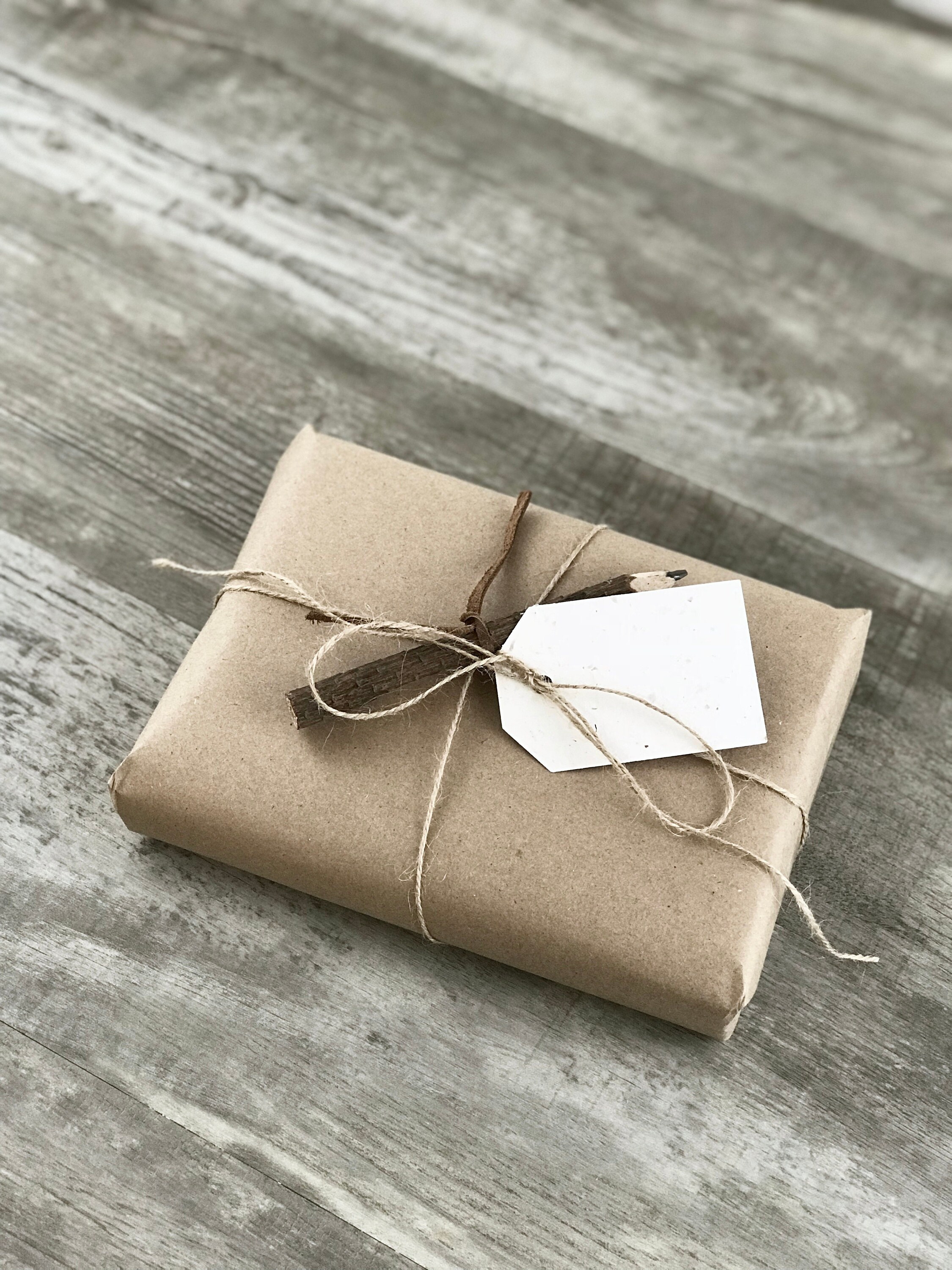 Beautiful Gift Wrapping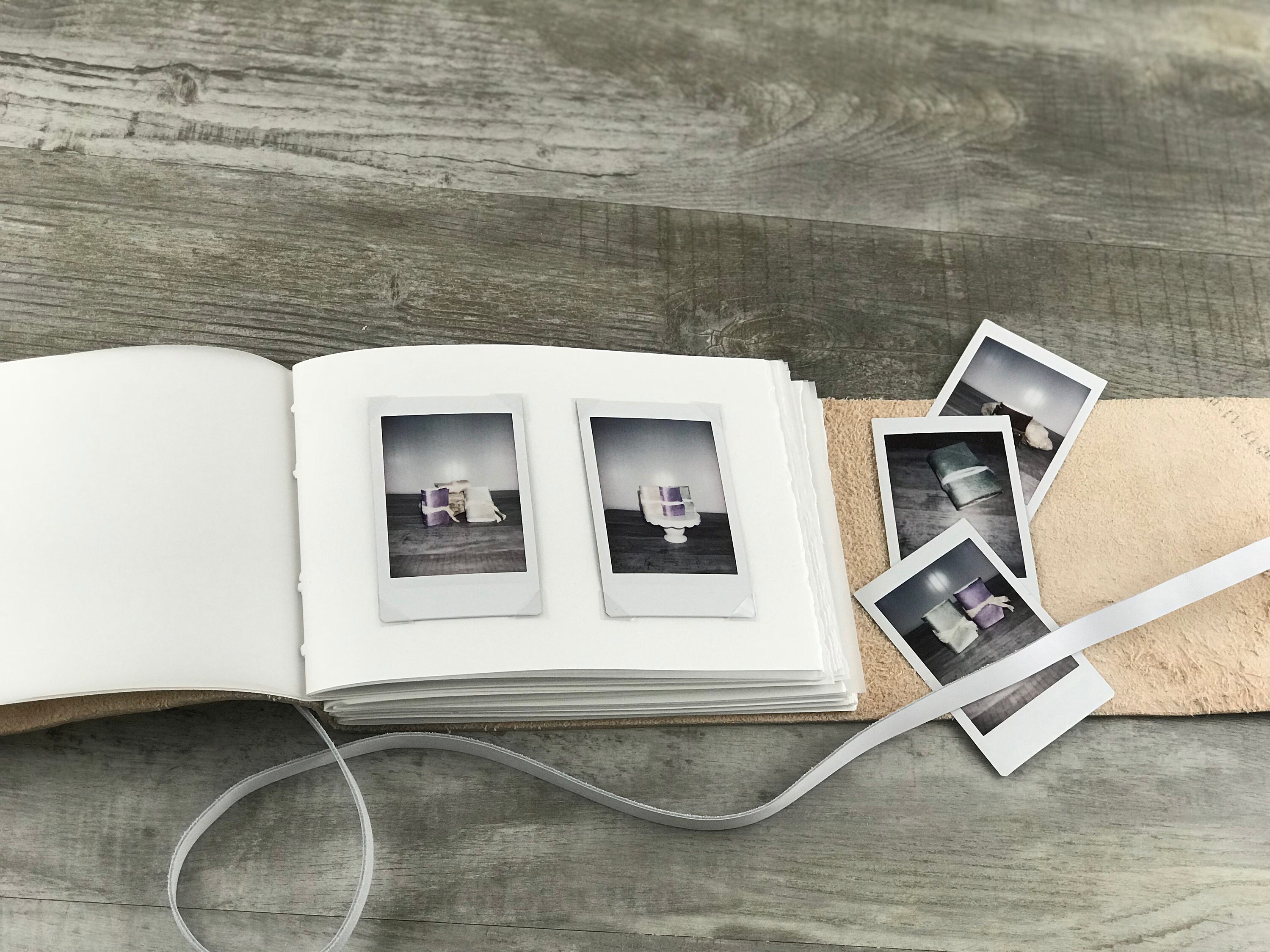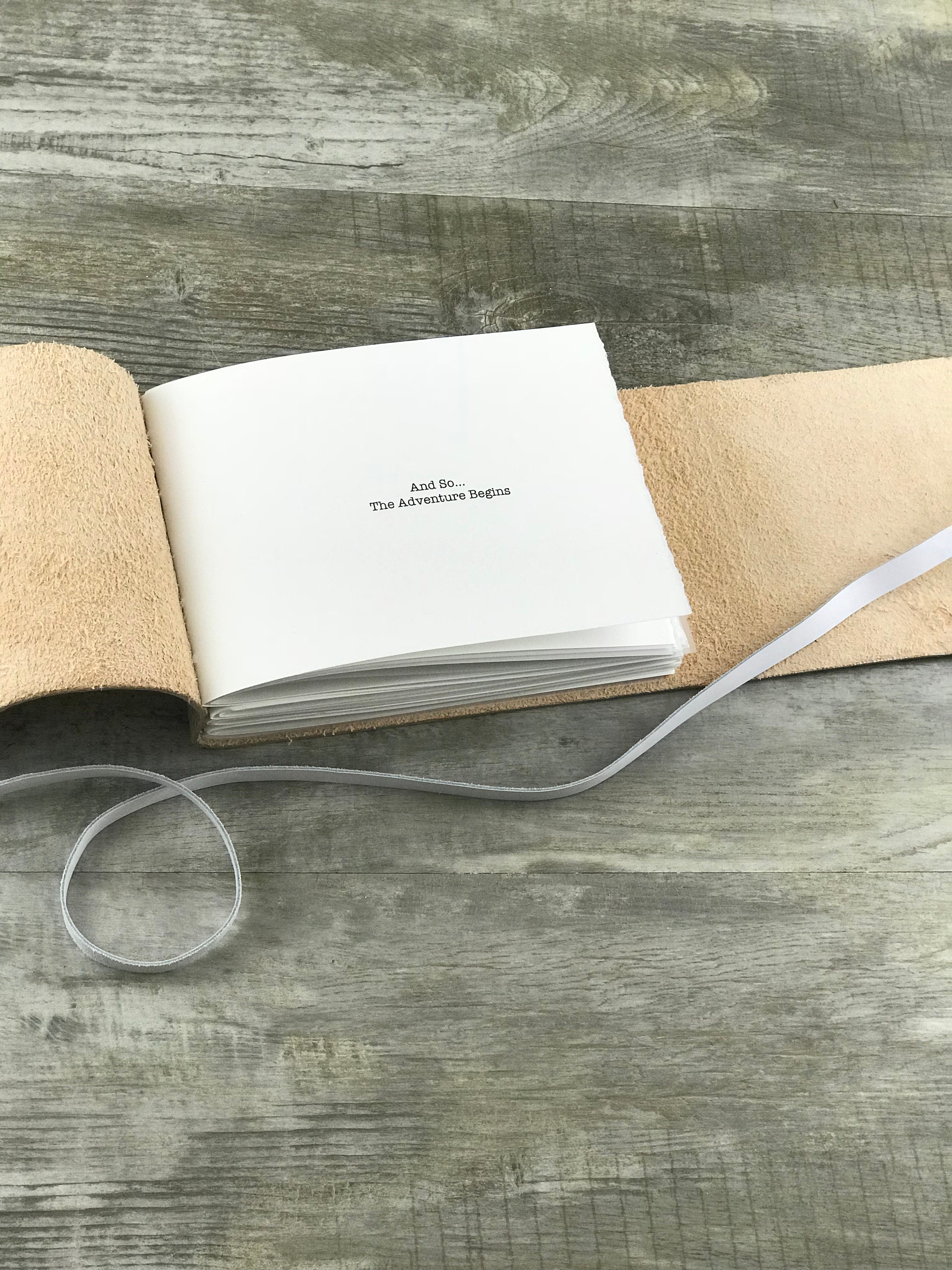 Custom Title page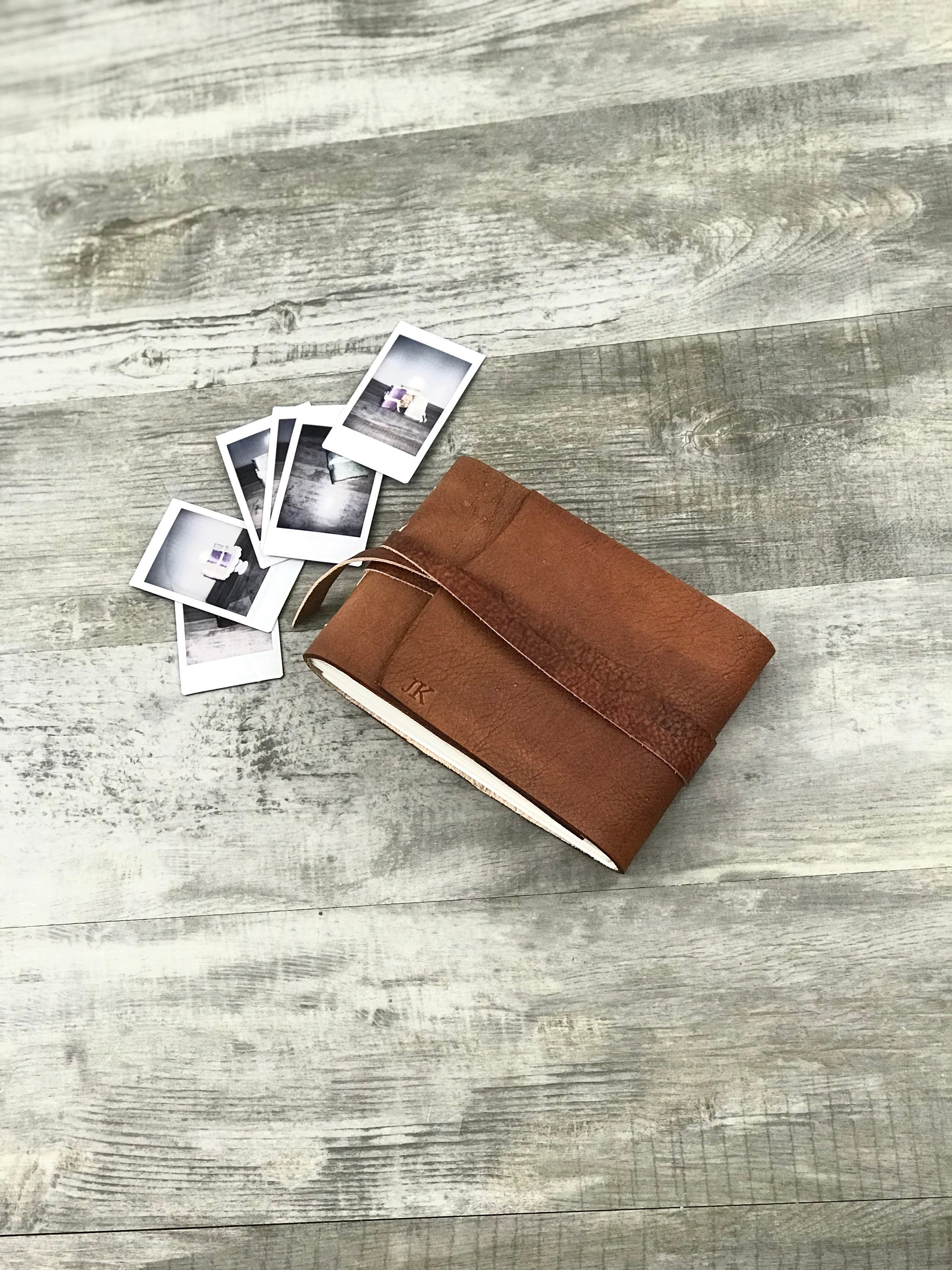 Leather Photo Album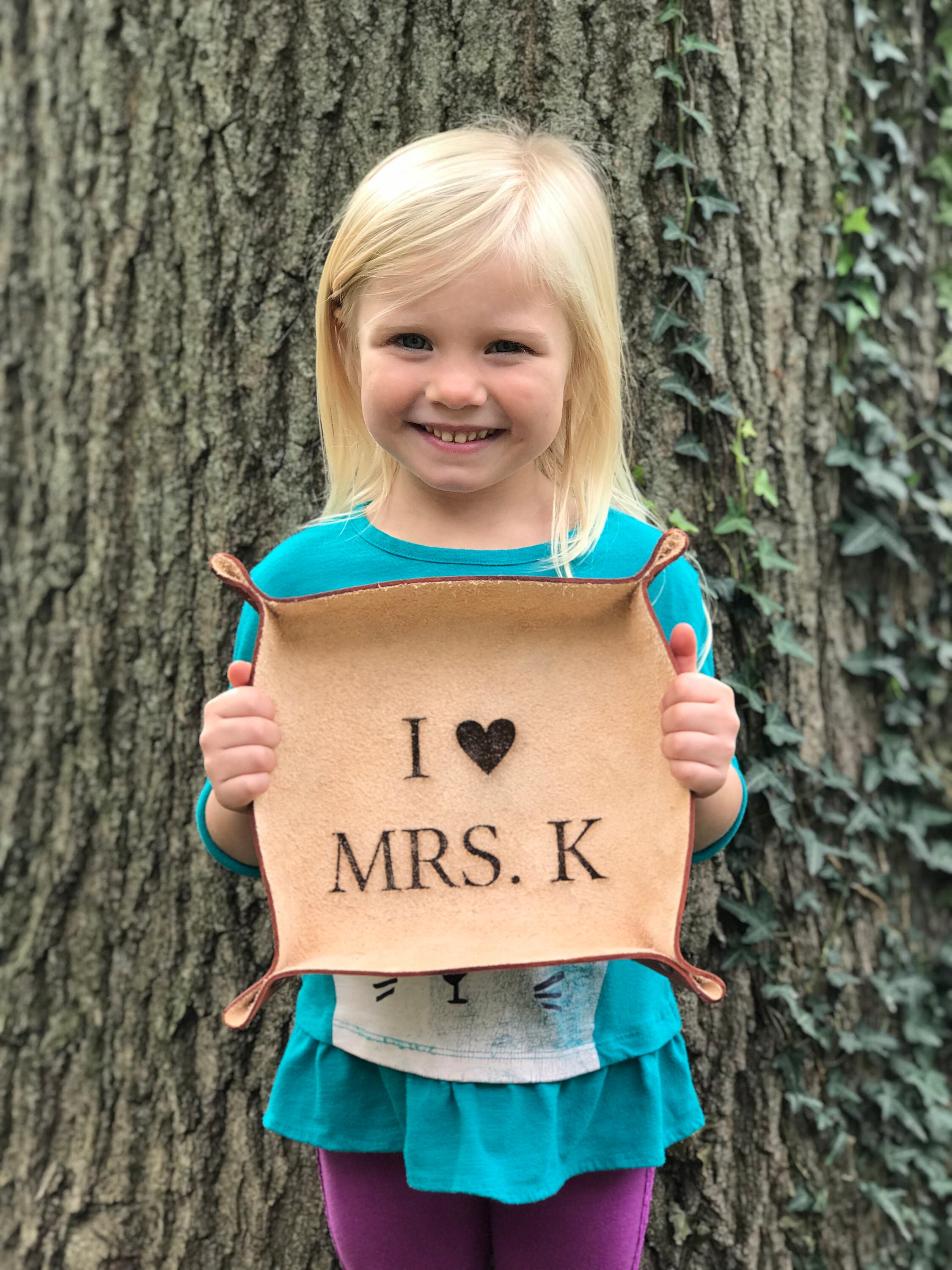 Leather Desk tray perfect for your favorite teacher, coach, or just someone you love!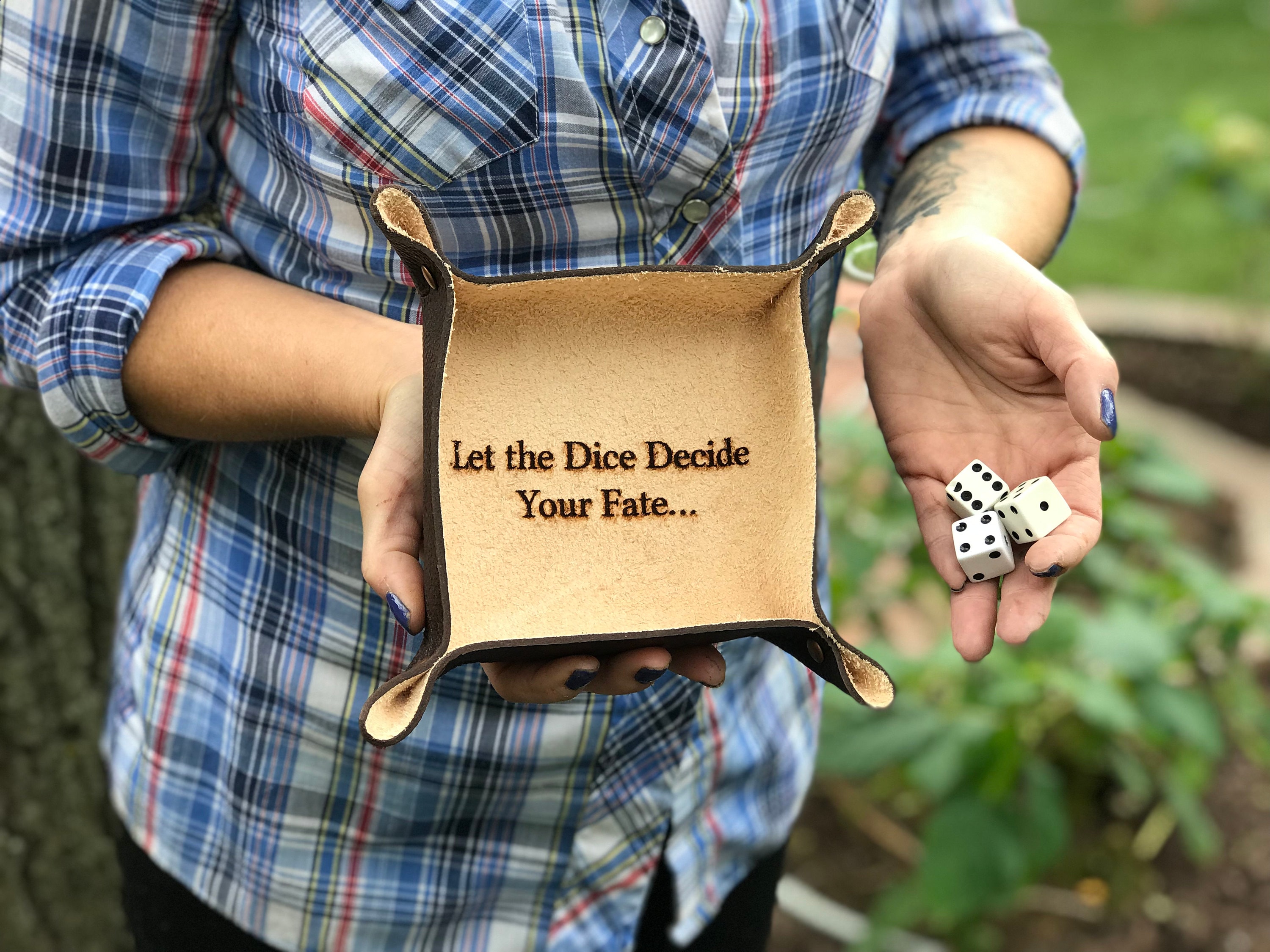 Leather Dice tray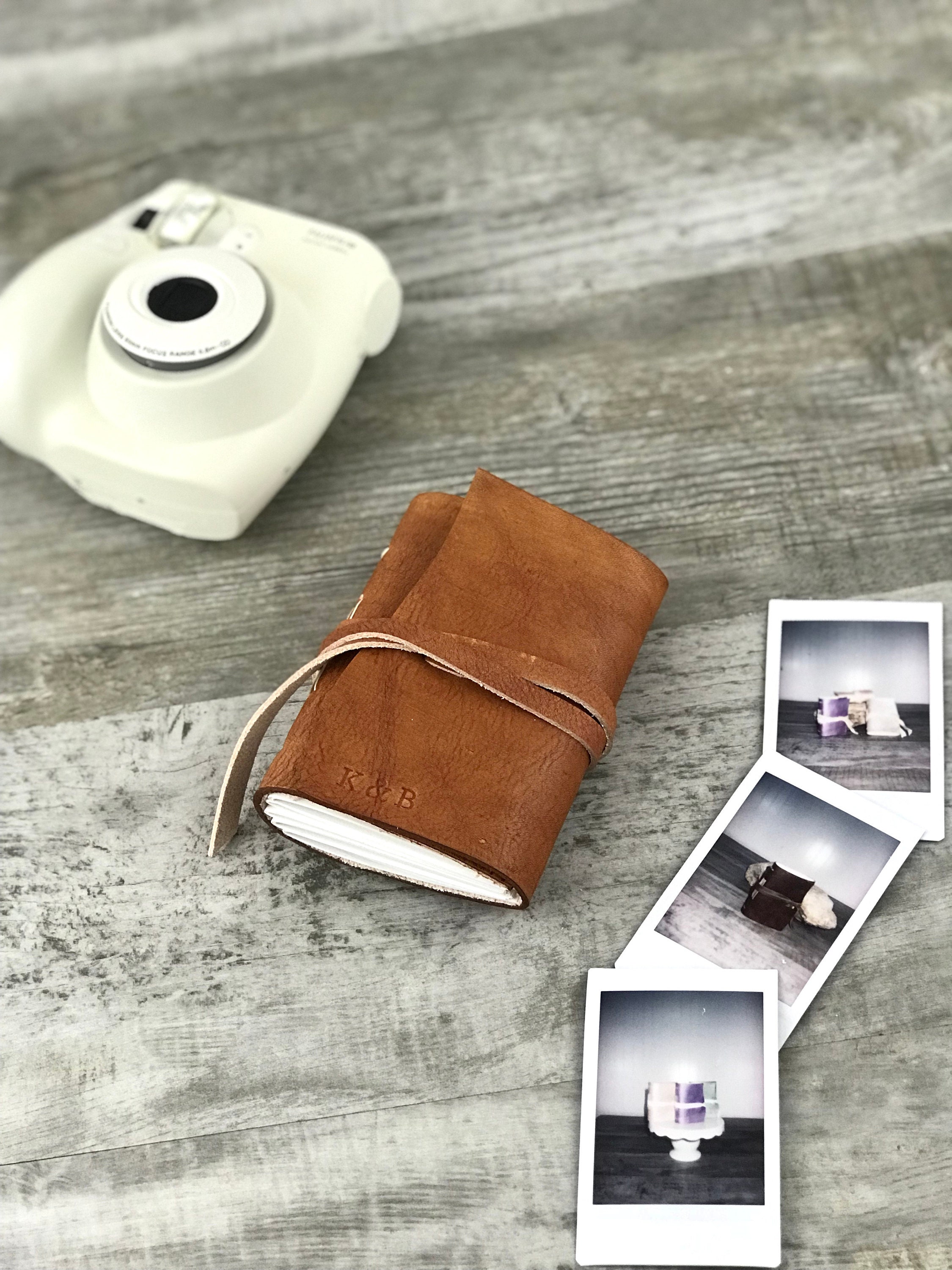 Mini photo album... too cute!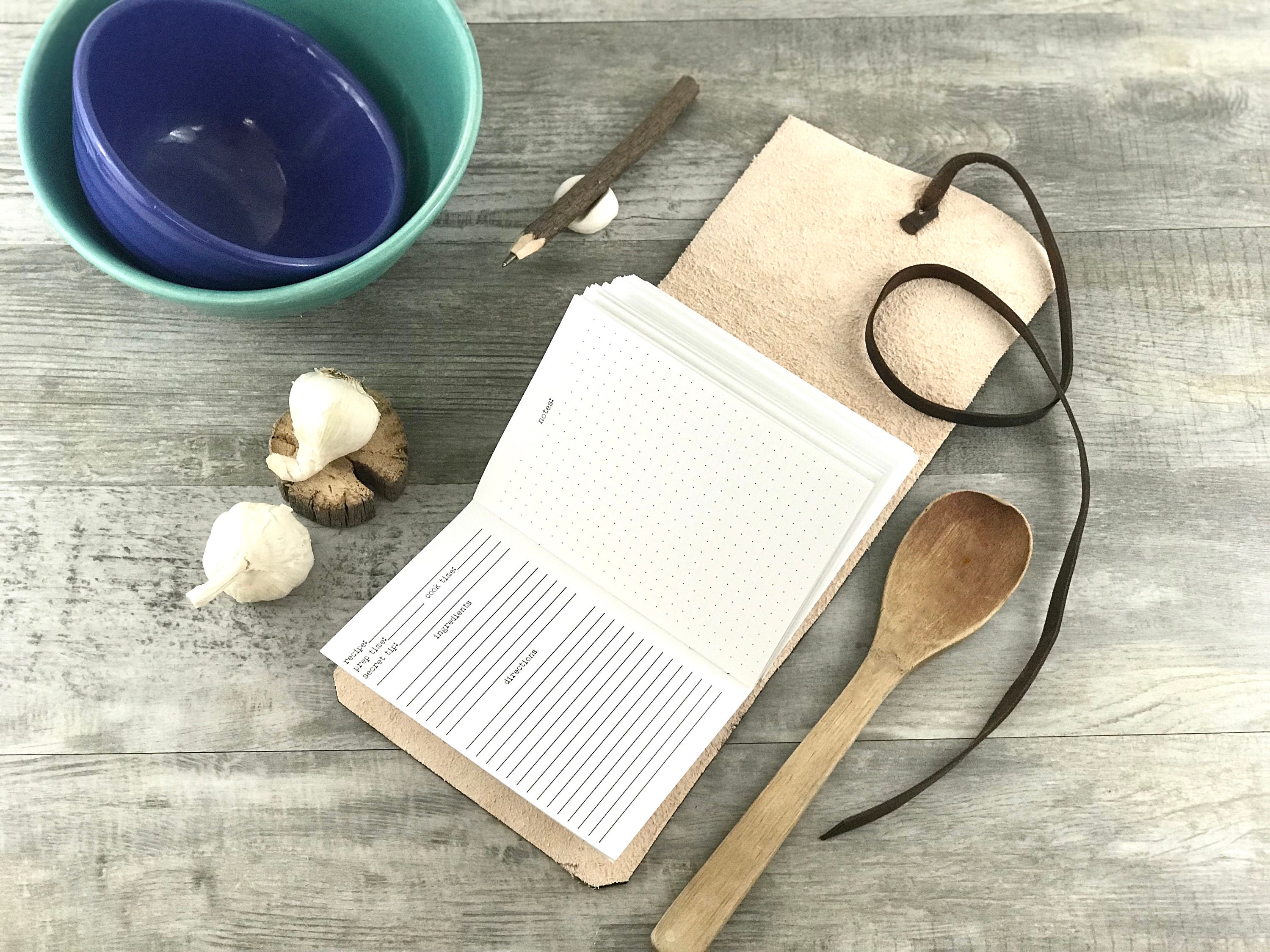 Recipe Pages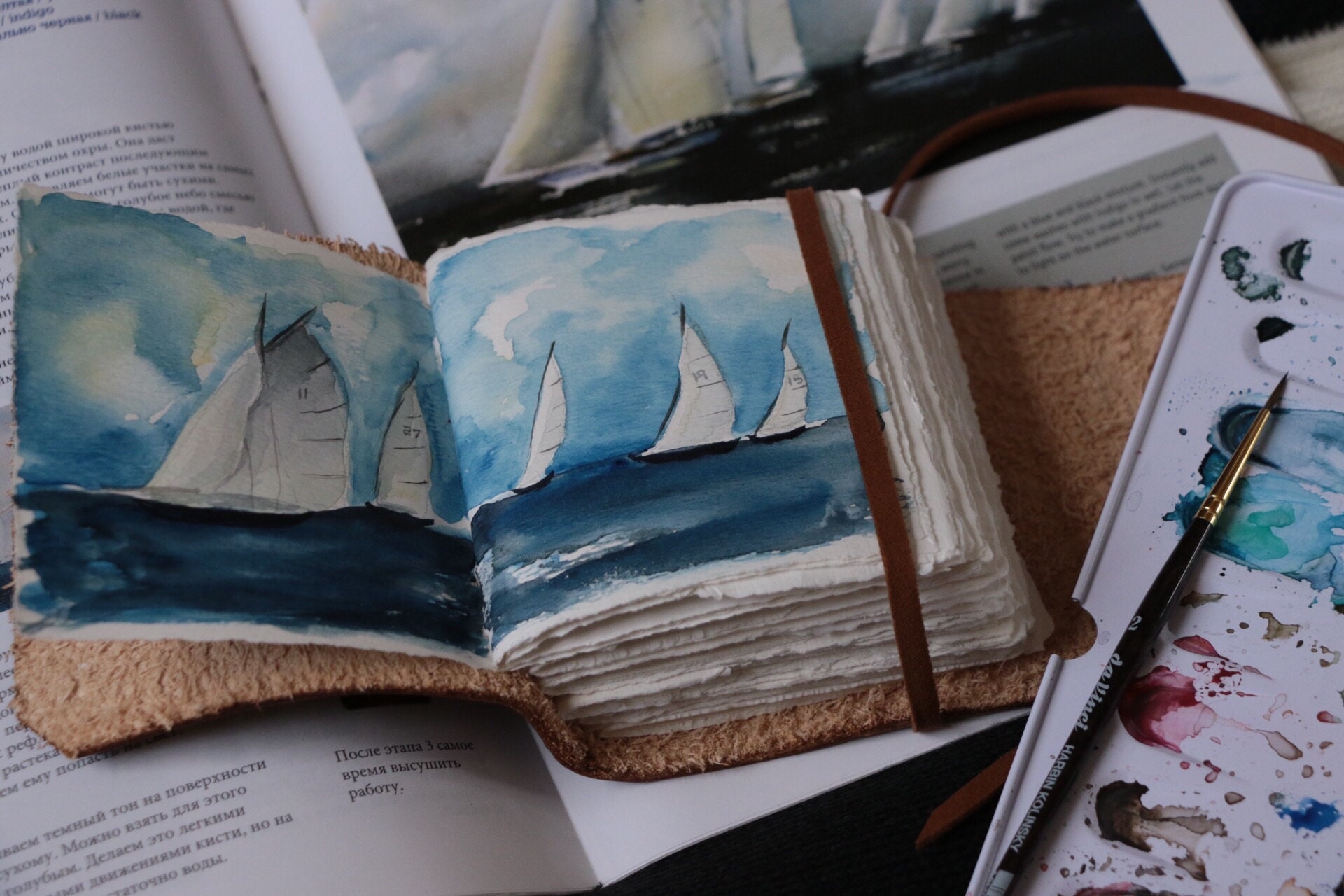 First Journal ever sold to an amazing customer who shared her beautiful work with me!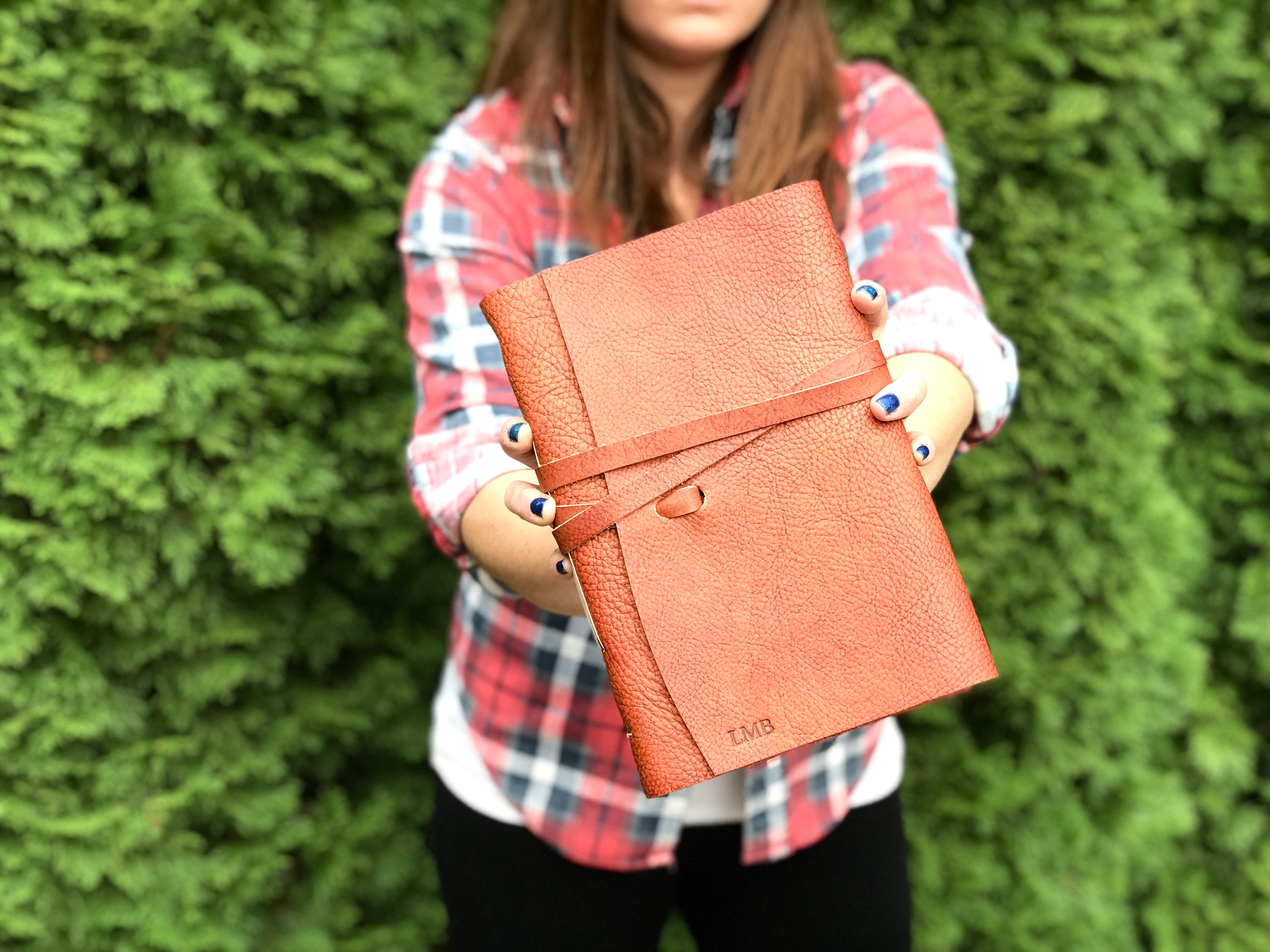 Our Classic Rust Journal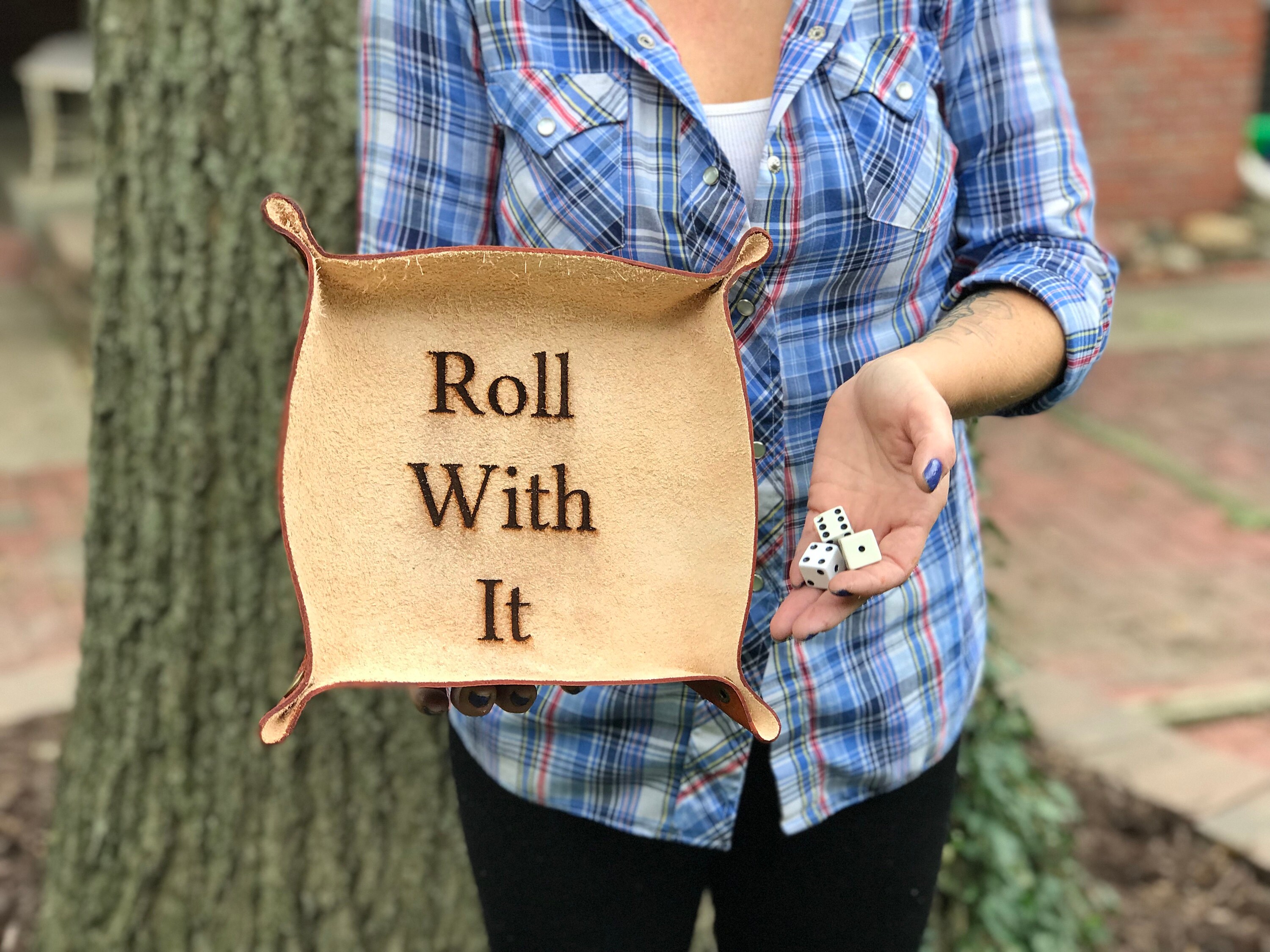 Leather Dice Tray to play fun games in style!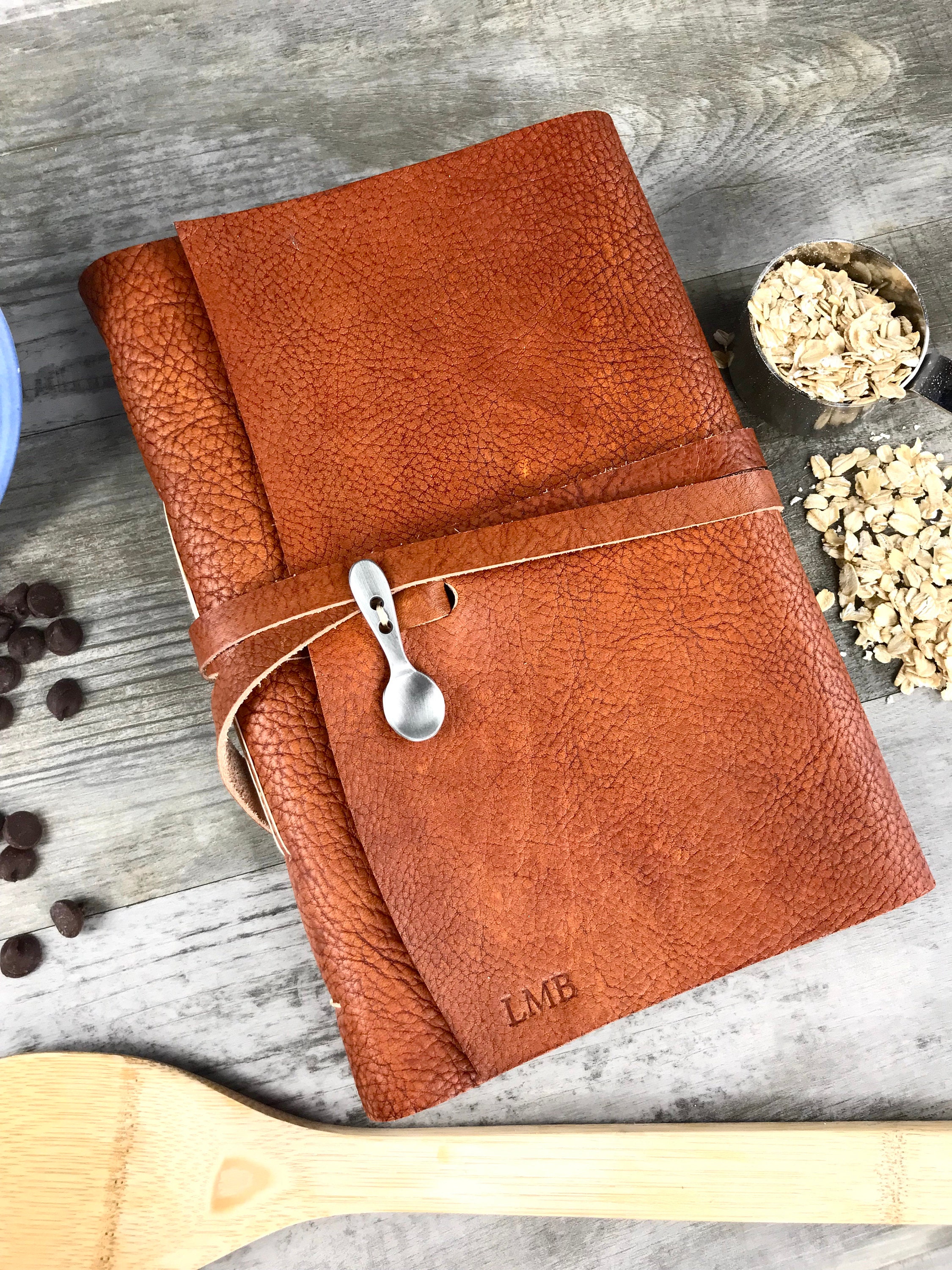 Our Leather Recipe Book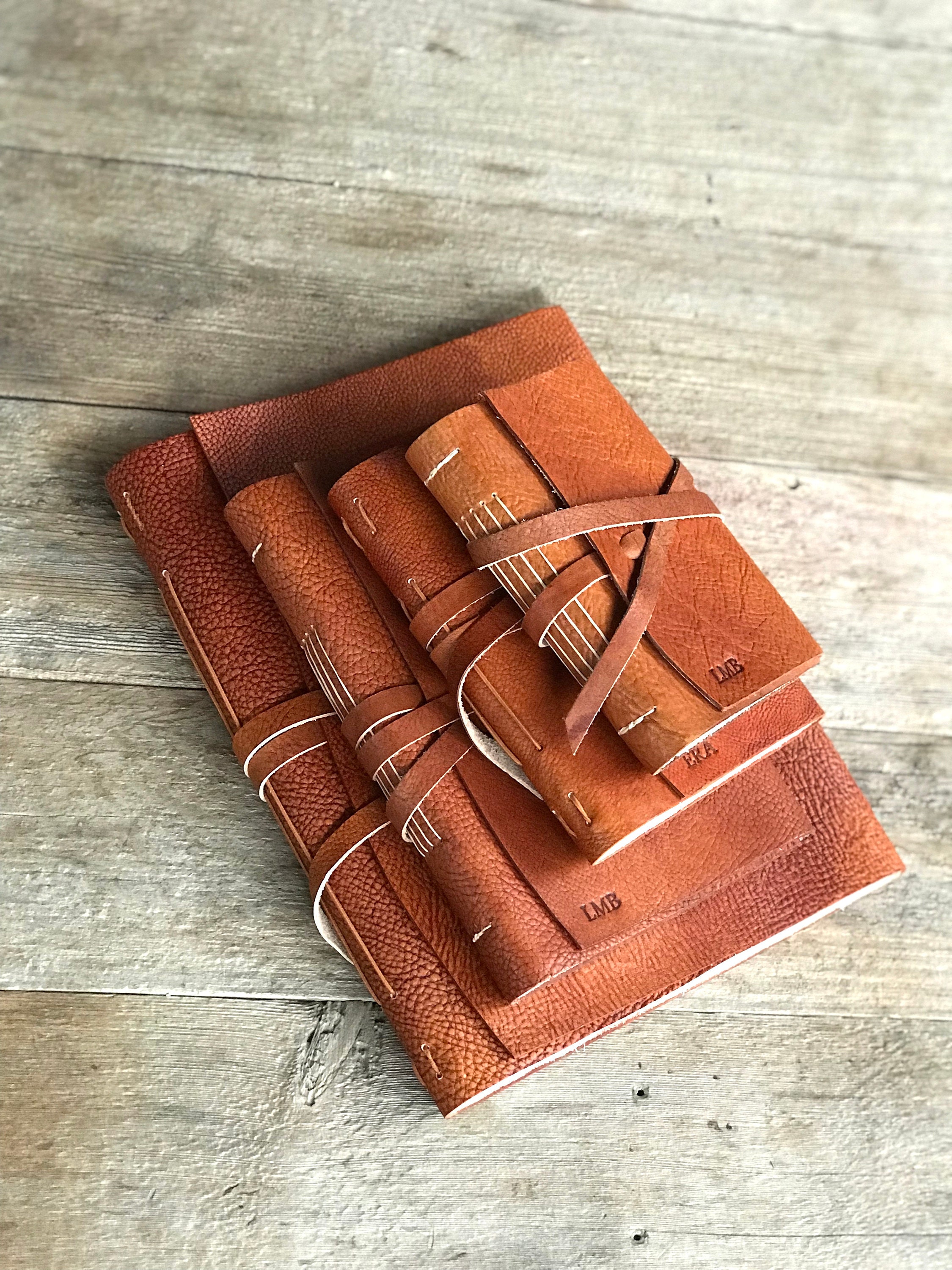 All 4 sizes of our Rust Leather Journals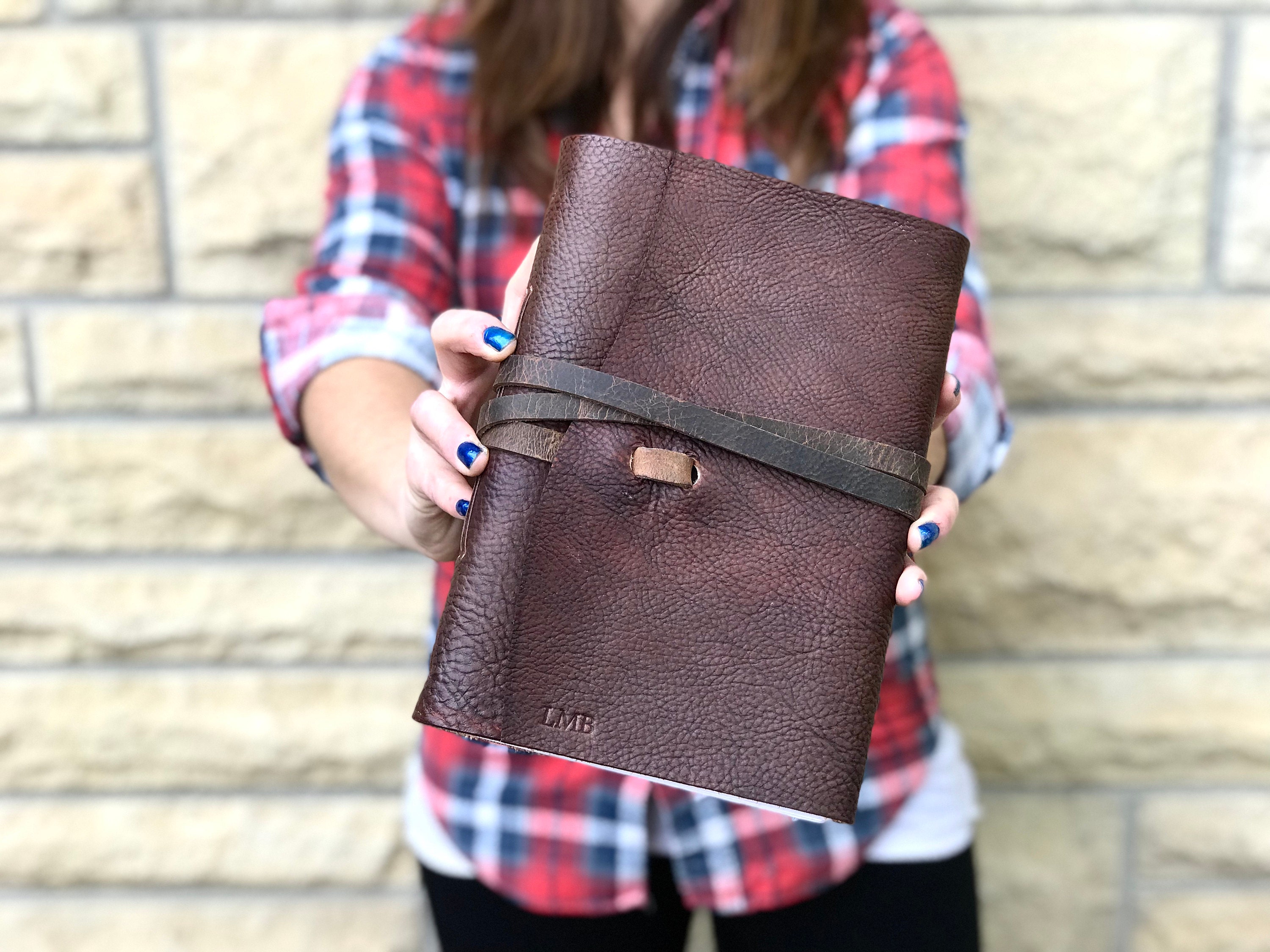 Our Classic Dark Brown Journal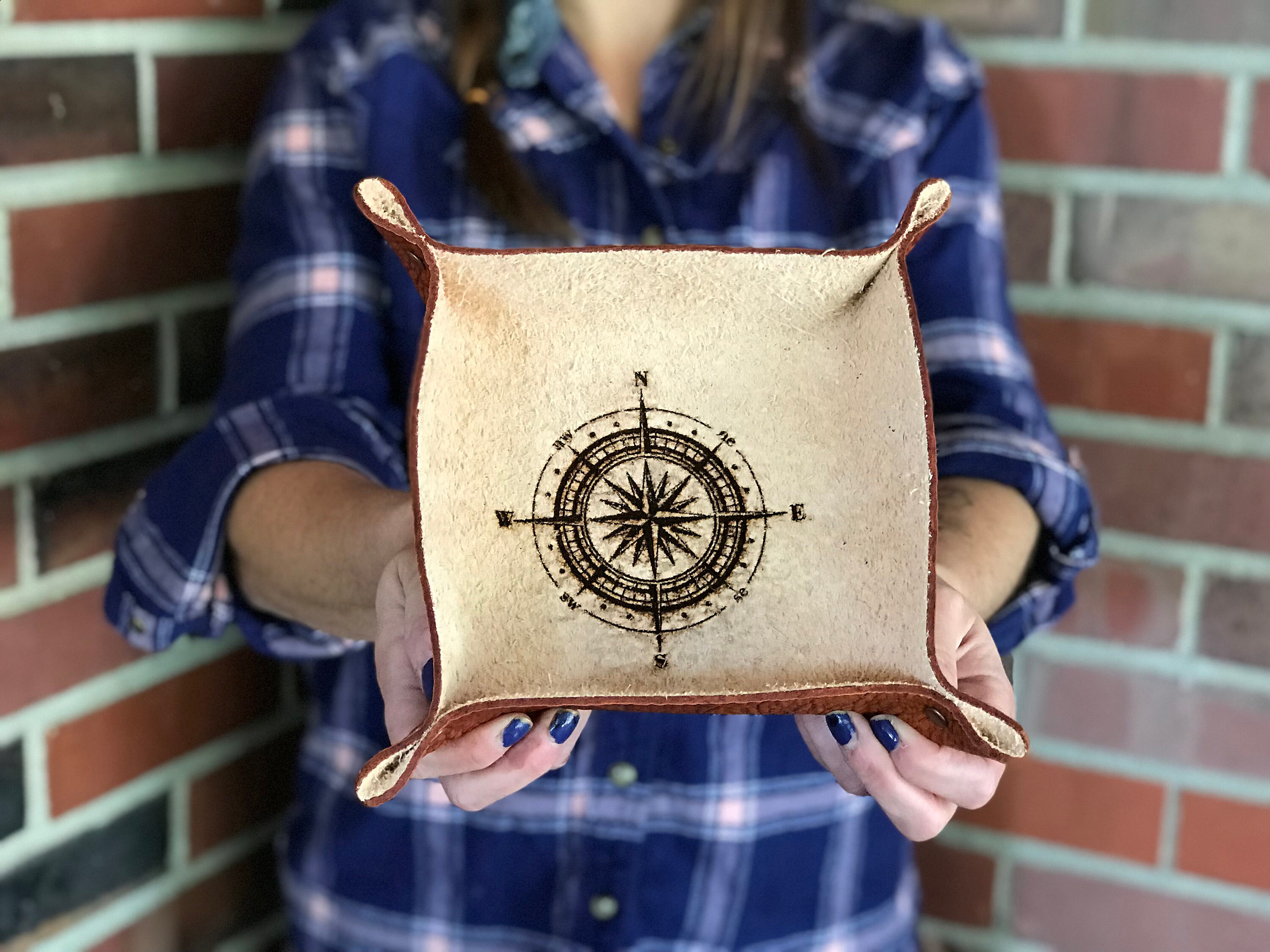 Leather Catch All with a beautiful compass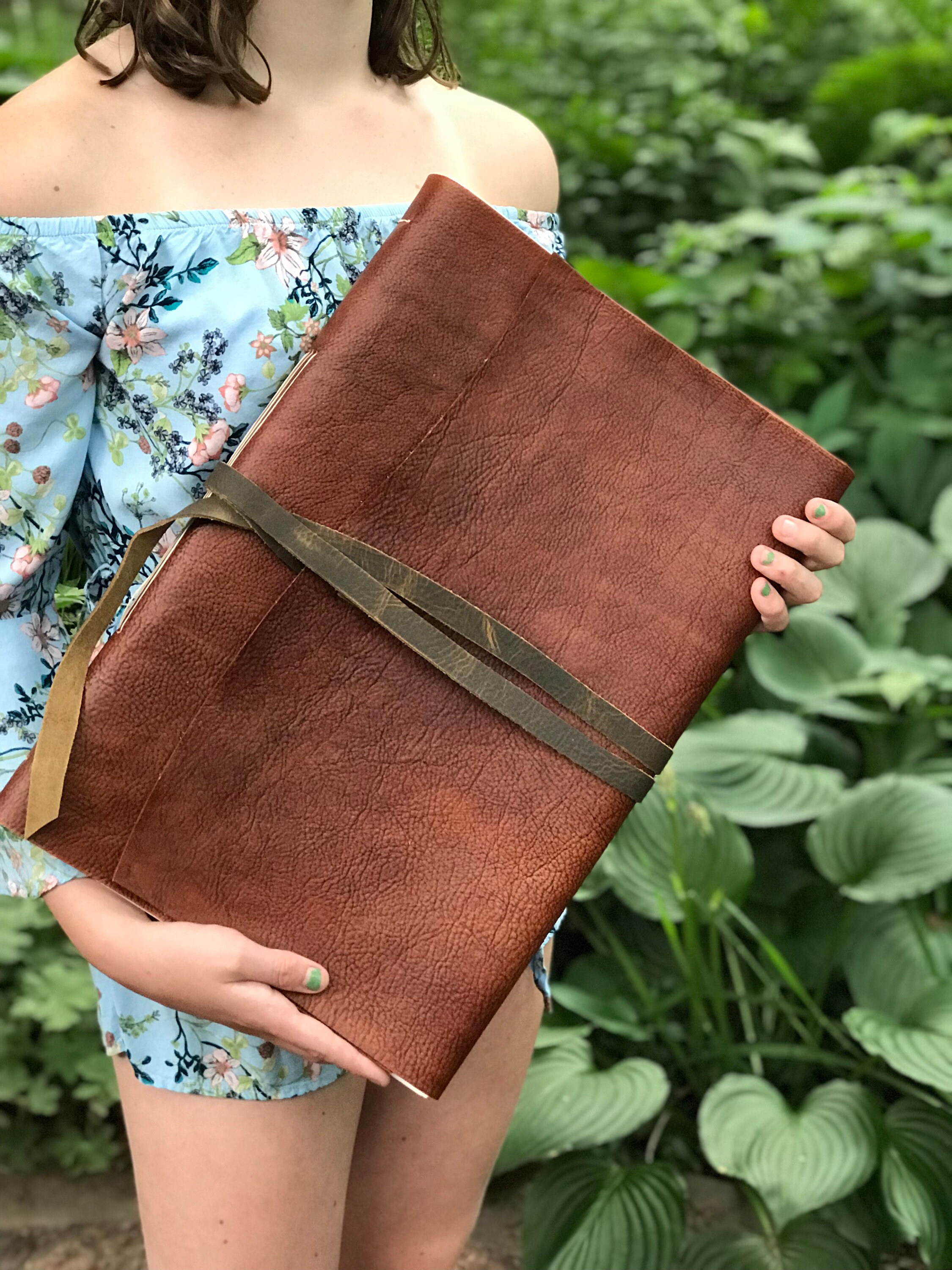 The First Giant Journal Ever Made!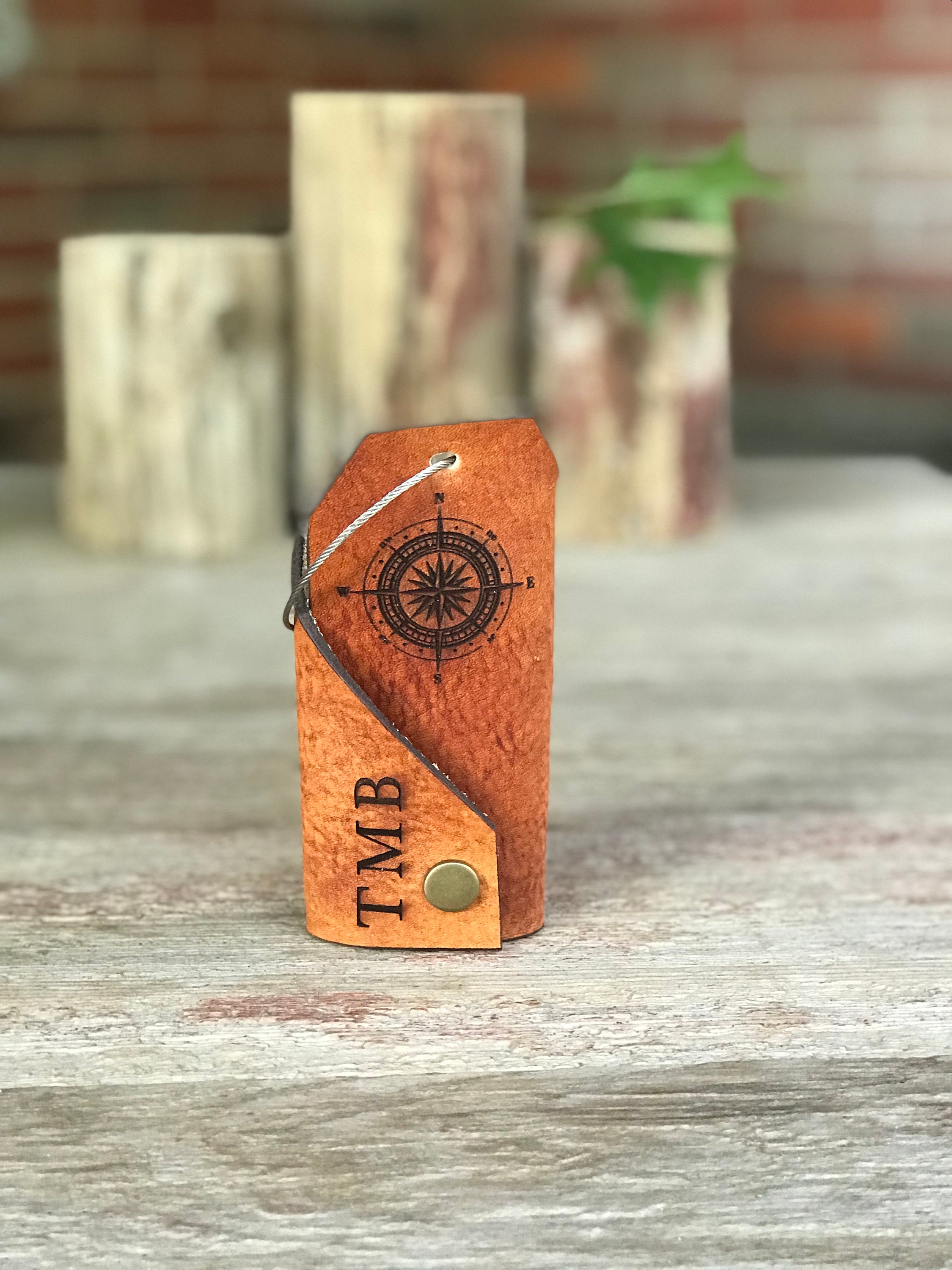 The perfect Luggage Tag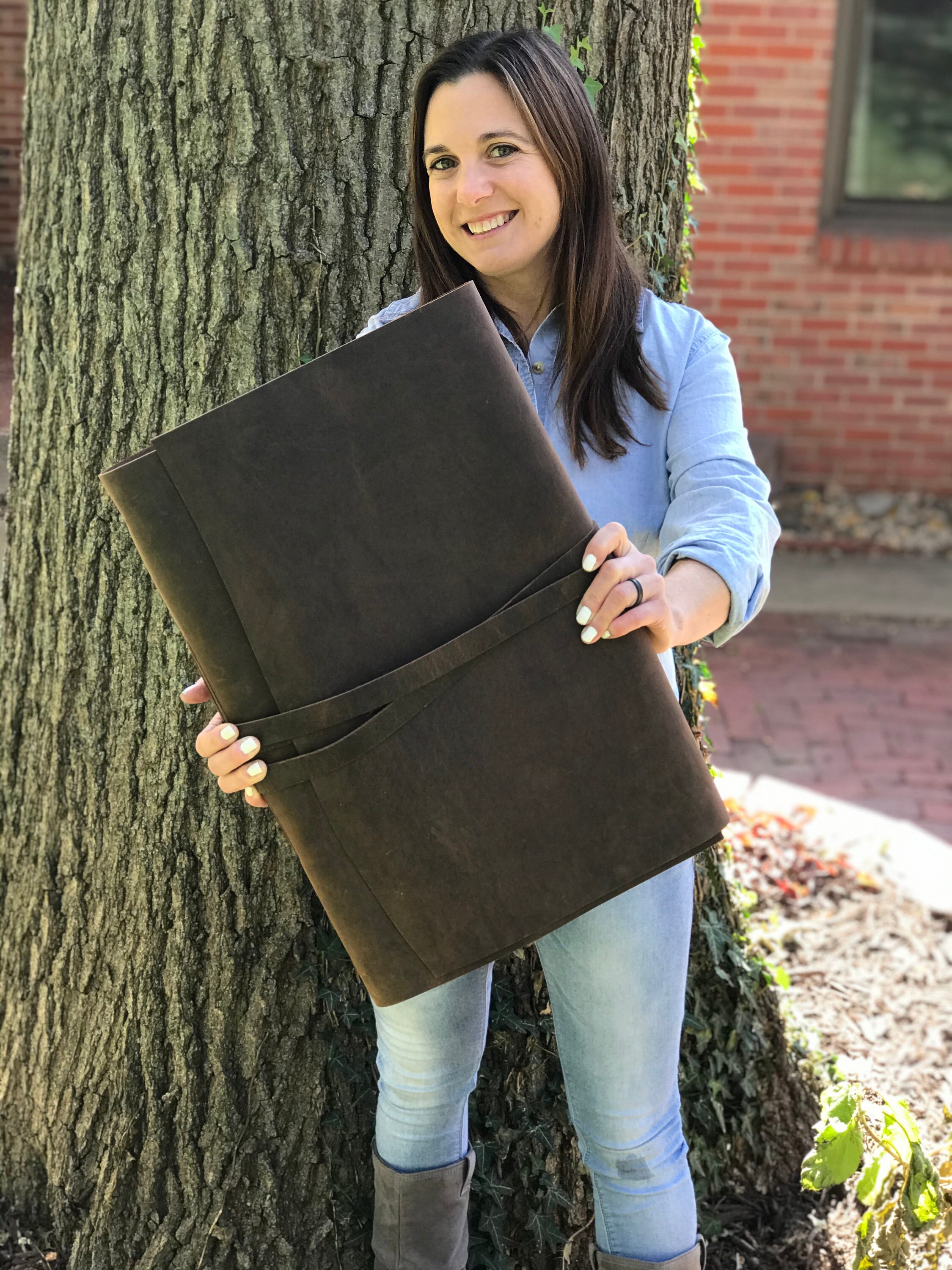 Another Giant Journal with some new leather made for a very special customer!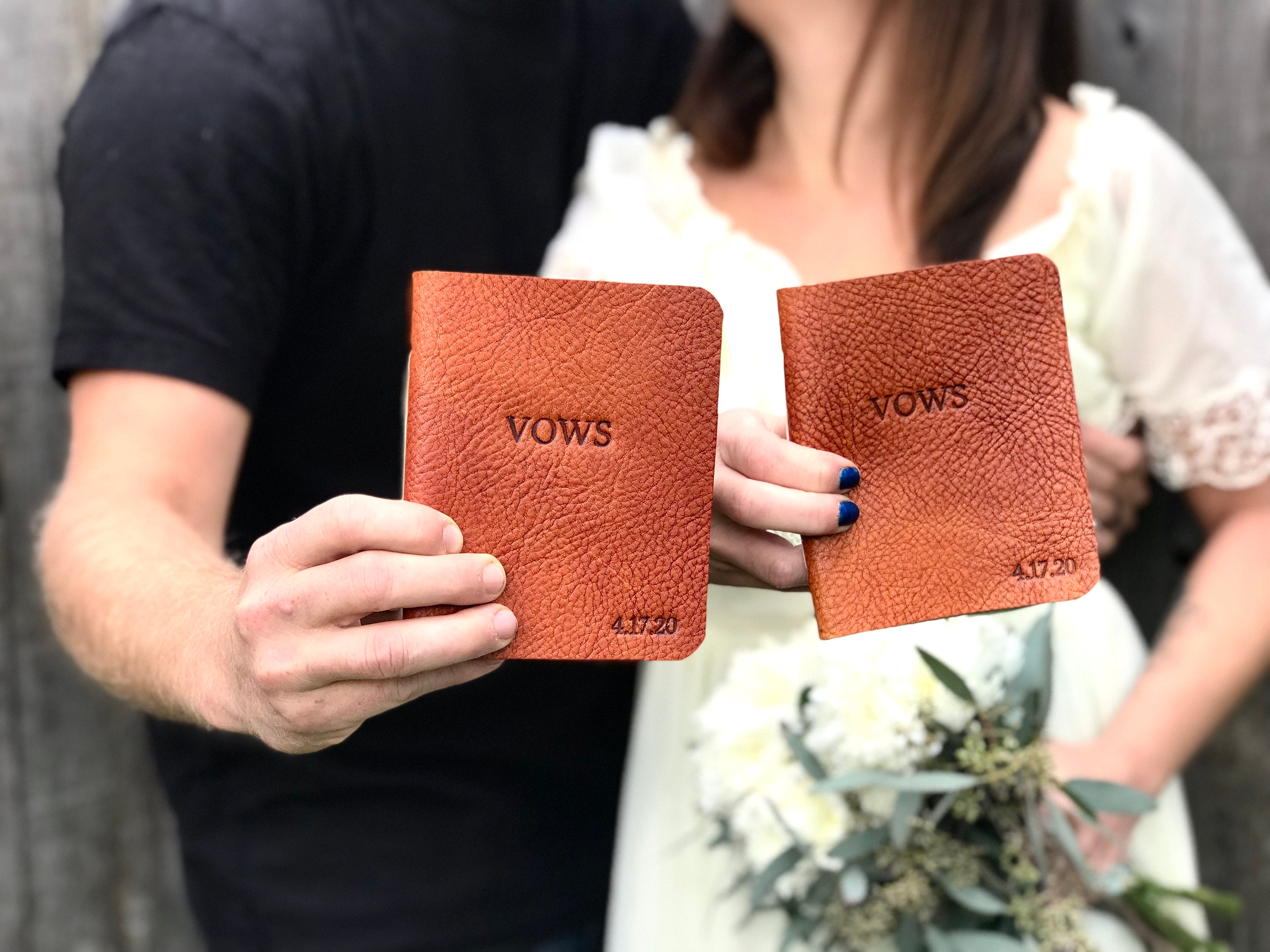 Our Leather Vow Books!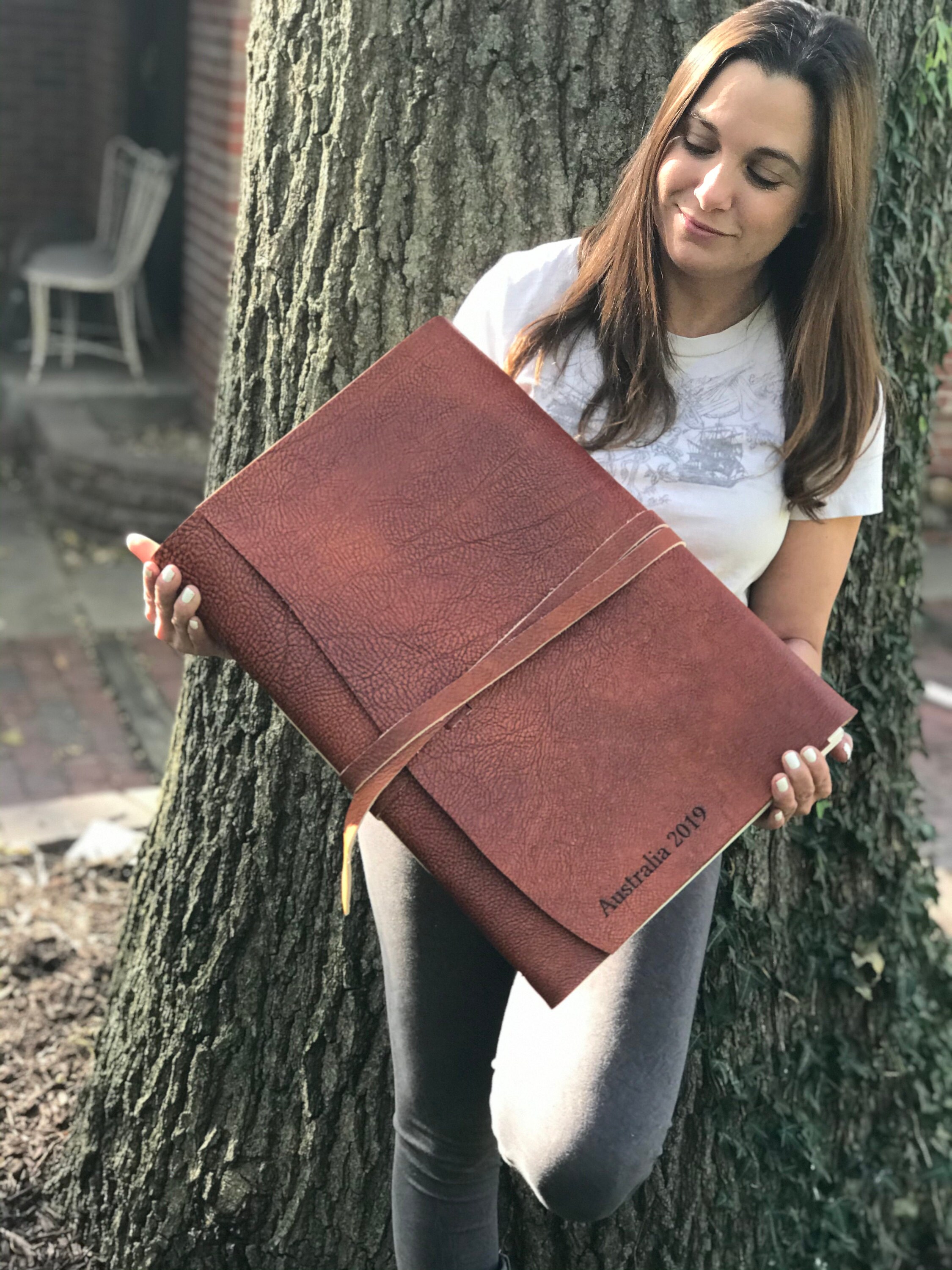 A Giant Journal with more than double the pages!